India's historic Test series victory in Australia in 2021 will live on in the hearts of Indian cricket fans and those who were a part of it for the rest of their lives. The Indian team's comeback from the low point of the Adelaide Test to win the series 2-1 was the stuff of legends. However, while the series was a hit, it had its share of ups and downs.
One of the biggest scandals from the tour arose during the New Year's Test in Sydney when India pacer Mohammed Siraj was subjected to racial chants from the crowd. Tim Paine, the former Australia Test captain, used the chance to share his thoughts about something he considers to be "uncalled for" in the spirit of the game.
Siraj was fielding at the boundary ropes when he suffered racial insults and slurs from members of the Sydney Cricket Ground crowd, leading him to inform captain Ajinkya Rahane and the Test umpires, Paul Reiffel and Paul Wilson.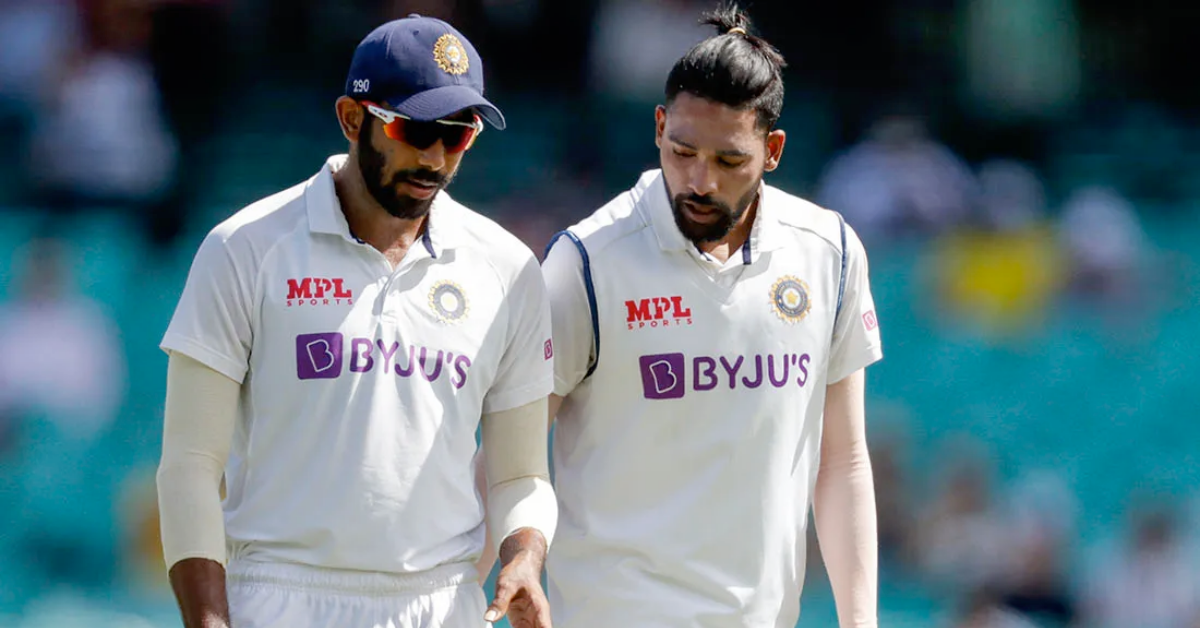 I Thought What Happened With Mohammad Siraj Was Uncalled For- Tim Paine
He also claimed that Jasprit Bumrah had experienced similar treatment. The umpires gave Rahane the option of taking his team off the field and returning after the problem was resolved, but the Indian team stayed on the ground as SCG security removed the offenders from the stands, causing the play to be temporarily interrupted.
"I still remember walking up to Siraj, he actually had tears in his eyes and tears rolling down his cheeks. So it obviously really affected him and cut him really deep. This is a kid, who has just gone through the death of his father. And then to have that I just thought was uncalled for," mentioned Paine in a documentary released on Voot.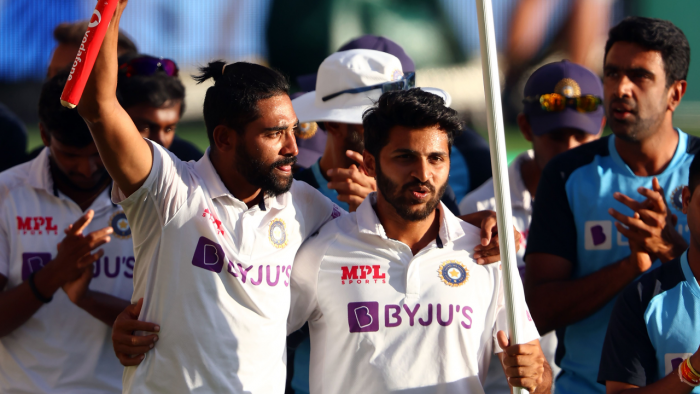 Paine and the Australian leadership group completely supported Siraj's right to have such aspects removed from the crowd, and used the docuseries to reaffirm their support, reminding audiences that there are some things more important than competitive rivalry.
Also Read: T20 World Cup 2022: Looking To Do That As Quickly As Possible – Rahul Dravid On Finalising India's Top 20 Players