Prior to Australia's first Test match against Sri Lanka, Steve Smith has allayed concerns about his health, but Mitchell Starc must successfully complete a key net session to ensure his availability.
Smith and Starc, the two heroes of Australia's previous tour to Sri Lanka, are at the top of a lengthy injury list for the visitors before the first Test begins in Galle on Wednesday.
While Glenn Maxwell waits in the wings, Travis Head is also struggling to play due to a hamstring strain, and Ashton Agar's side strain has cost him a potential Test recall.
However, Smith's quad injury has at least improved after he missed the previous three ODIs in the nation where he amassed a Test century during Australia's most recent tour.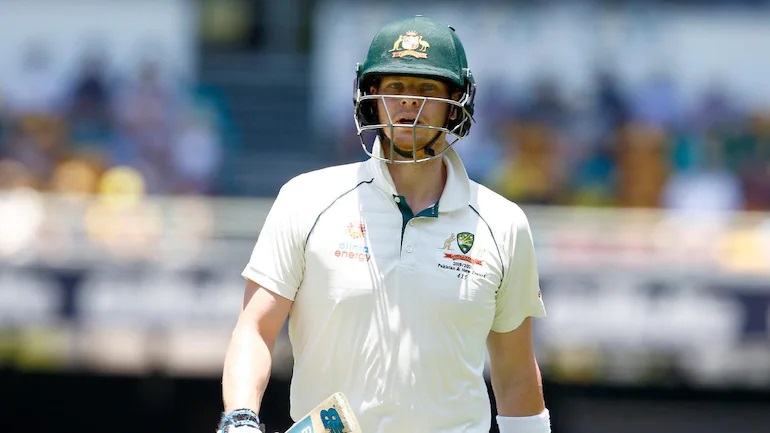 I Think I'd Be Fine For Test Match: Steve Smith
"If we were still playing one-day cricket I would be touch and go, but in Test cricket, I will be fine," Smith told AAP.
"Test cricket is a bit easier (on the quad). I field in the slips, won't be doing a great deal of running around in the field. And then in these conditions, there's not a lot of hard running. They usually have a few sweepers and it's four or one quite often. So there's not a heap of hard running," Smith further added.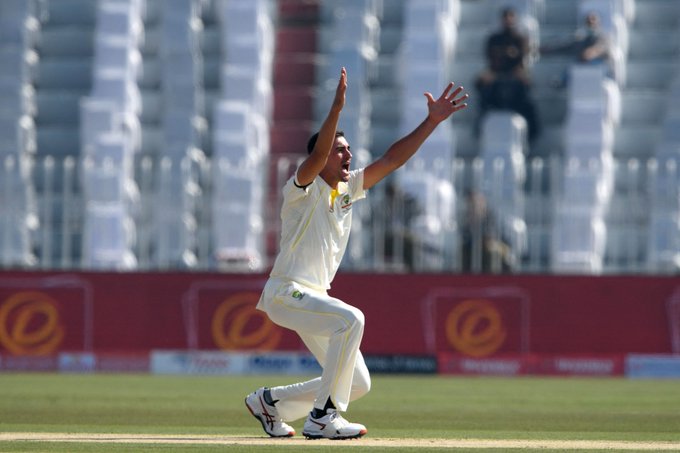 Since cutting his finger in the opening Twenty20 match more than two weeks ago, Starc has not played for Australia.
Since having his stitches removed, he has bowled in the nets at full speed while wearing a tape. On Sunday afternoon, he was scheduled to bowl for the first time without the strapping. It is unlikely that Starc will participate if the seam of the ball reopens the wound during practice because match rules prohibit him from playing with his bowling hand taped up.
Also Read: 'He Was My Senior, Not My Friend But Treated Me Well At Times' – Salman Butt Opens Up On Controversial Bus 'Fight' With Shahid Afridi