In Sanjay Manjrekar's opinion, India should continue to consider Deepak Hooda for the forthcoming T20 World Cup.
For a stellar IPL season in which he scored 451 runs for Lucknow Super Giants, Hooda received high appreciation from the former India batsman. Hooda was not given an opportunity to play against South Africa in the T20 Internationals despite his strong performance in the IPL. As India has a crowded middle-order where multiple players are vying for a spot in the XI, Hardik Pandya and Dinesh Karthik's powerful comebacks made it a little challenging for Hooda.
I Am Expecting That Deepak Hooda Might Get A Chance In The Ireland Series: Sanjay Manjrekar
If he makes it into the starting XI, Hooda will have the opportunity to showcase his talent during the Ireland tour. This tour will be significant for him to make a case for himself to be included in the squad for the T20 WC.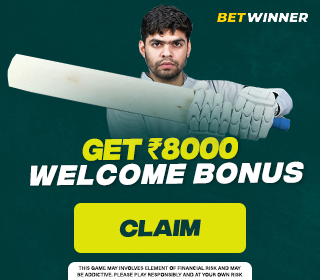 "I am expecting him to get a look in this (Ireland) series because I thought we saw the best of Deepak Hooda in this last IPL. He has been around for a long time and you have seen sporadic sort of displays of his work and his ability. The last IPL, he came of age," News 18 reported Manjrekar as saying.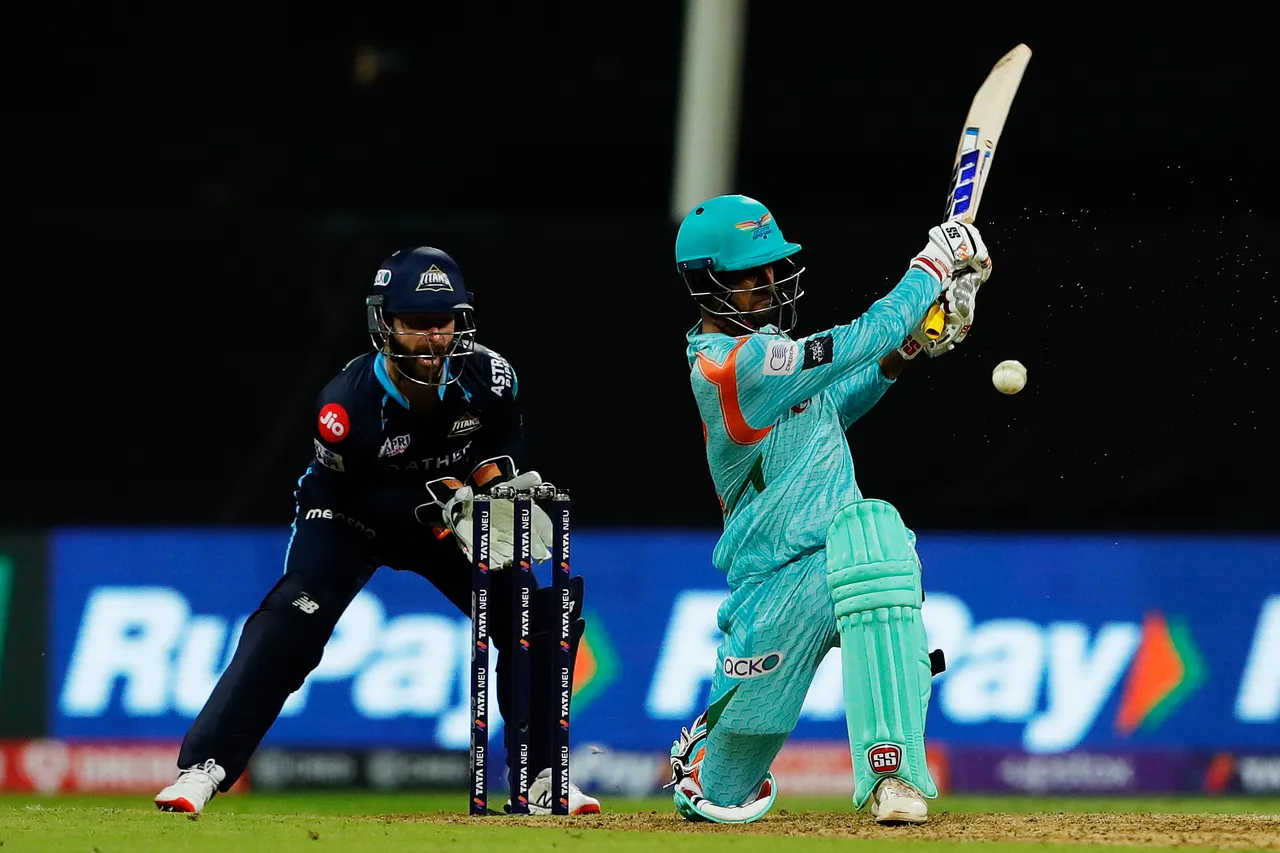 "India needs somebody like him down the order, it's a very difficult job and Hood did a terrific job in IPL. He is somebody that India will I am sure look at. If they would not have been part of their plans, so I am hoping that the guys who did really well in that series against South Africa then rested and start looking at these people and give them a long rope," Manjrekar added.
For Hooda, the IPL 2022 was a turning moment because it was the first time a franchise showed extra confidence in his abilities by moving him up the batting order. He contributed significantly in Lucknow's run to the playoffs by scoring four half-centuries in 15 games.
Also Read: ENG vs NZ: Brendon McCullum Thinks Captaincy Has Come At The Right Time For Ben Stokes