India cements owner, N Srinivasan spoke about the love that Chennai Super Kings (CSK) skipper, MS Dhoni, has had for the city ever since making his first appearance at the franchise back in 2008.
Dhoni was picked up by CSK in the auction and he has gone on to help them win the title four times. He has become synonymous with the city's name and continues to be one of the most loved cricketers in Chennai.
"From the first day, we gave him a bike, and he just disappeared. He drove all around the city. Why he grew on Chennai and why Chennai grew on him was because on matchday you will turn around and suddenly see him on his bike. He has travelled the length and breadth of the city. That, in his own way, has endeared him to the city," Srinivasan said on Sportstar Conclave.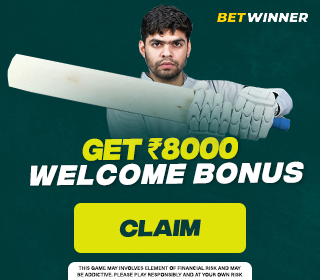 N Srinivasan explains how he successfully bid for Dhoni in the auction
In the first-ever IPL auction, Dhoni was bought by CSK and Srinivasan said that he had perfectly planned out the bidding for one of the most sought-after players and captains in the league.
"Mumbai was bidding up to 1.5 million for Dhoni. Then they realised that they have to give the icon player 10 percent [15 percent] more than what they give the most expensive player."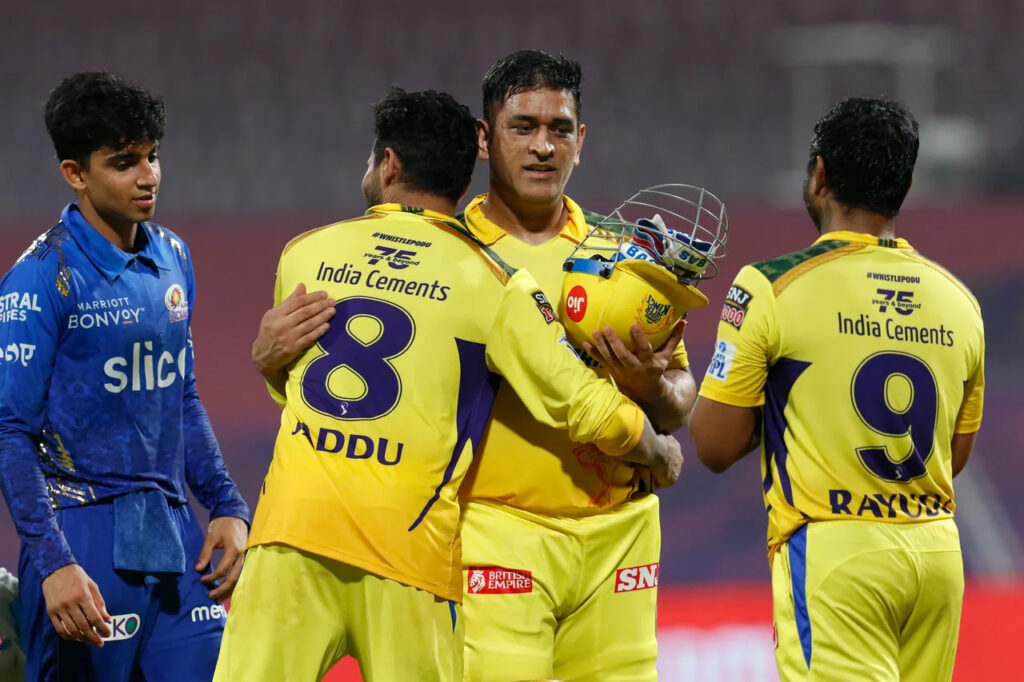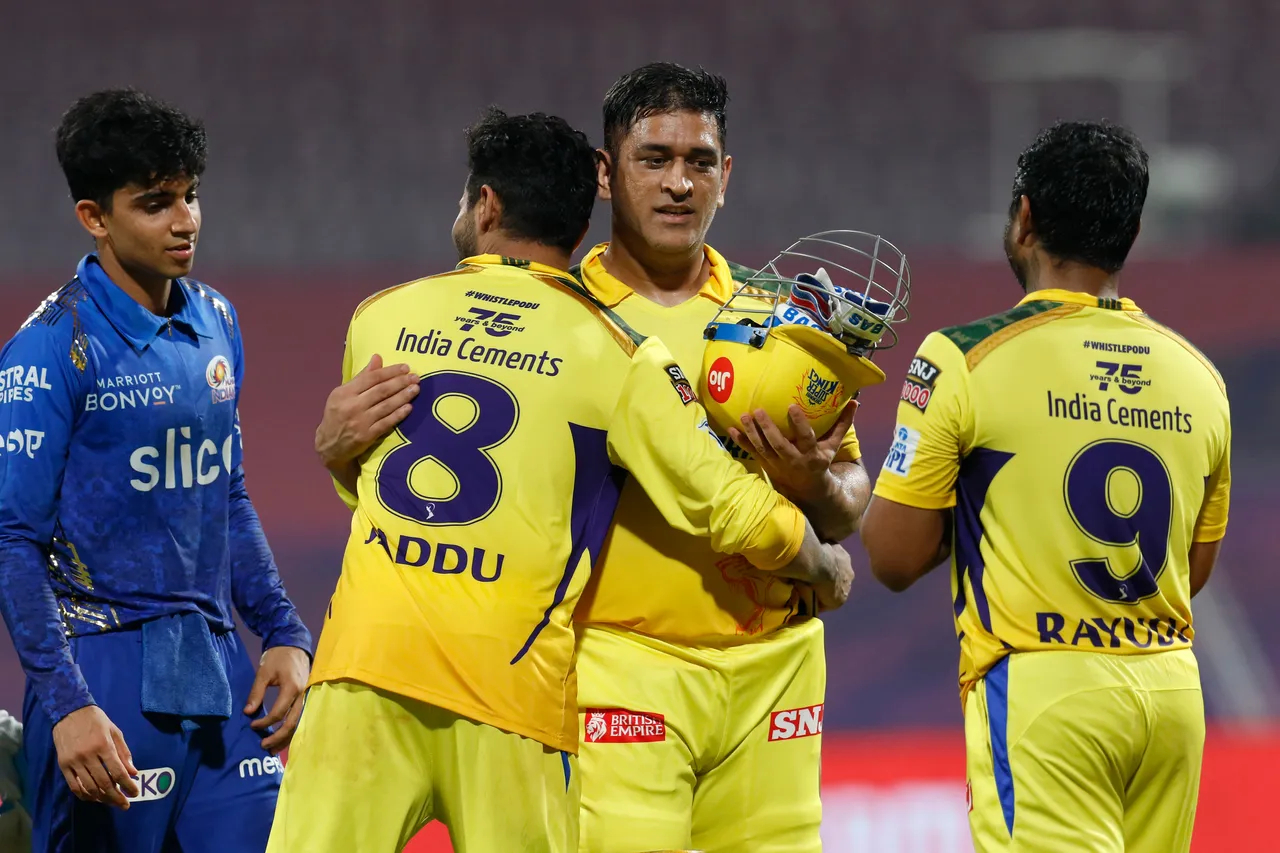 "They said 3.5 million, everything gone, and they collapsed. And that is how MS Dhoni came to Chennai. It was 100 percent arithmetic. No other reason why we got him [Dhoni]. The anxiety to get their [other franchises] favourite player was greater than their arithmetic," he also added.
Also Read – IRE vs IND: Ireland's predicted playing XI for the 2nd T20I