Kevin Pietersen, a former captain of England, has expressed his satisfaction with the way England has been playing Test cricket under the leadership of Ben Stokes and Brendon McCullum, saying it is amazing to see the freedom the former captain of New Zealand has given the players to express themselves.
Even though England lost the opening Test against the world champions New Zealand on Day 2, Kevin Pietersen stated that he was certain the new strategy will succeed.
In defeating the world Test champions 3-0, England displayed a novel style of cricket that, according to Pietersen, is a continuation of the white-ball strategy that the previous captain Eoin Morgan ingrained. With no holds barred, England successfully chased down totals above 250, including 277 in 78.5 overs, 299 in 50, and 296 in 54.2 overs.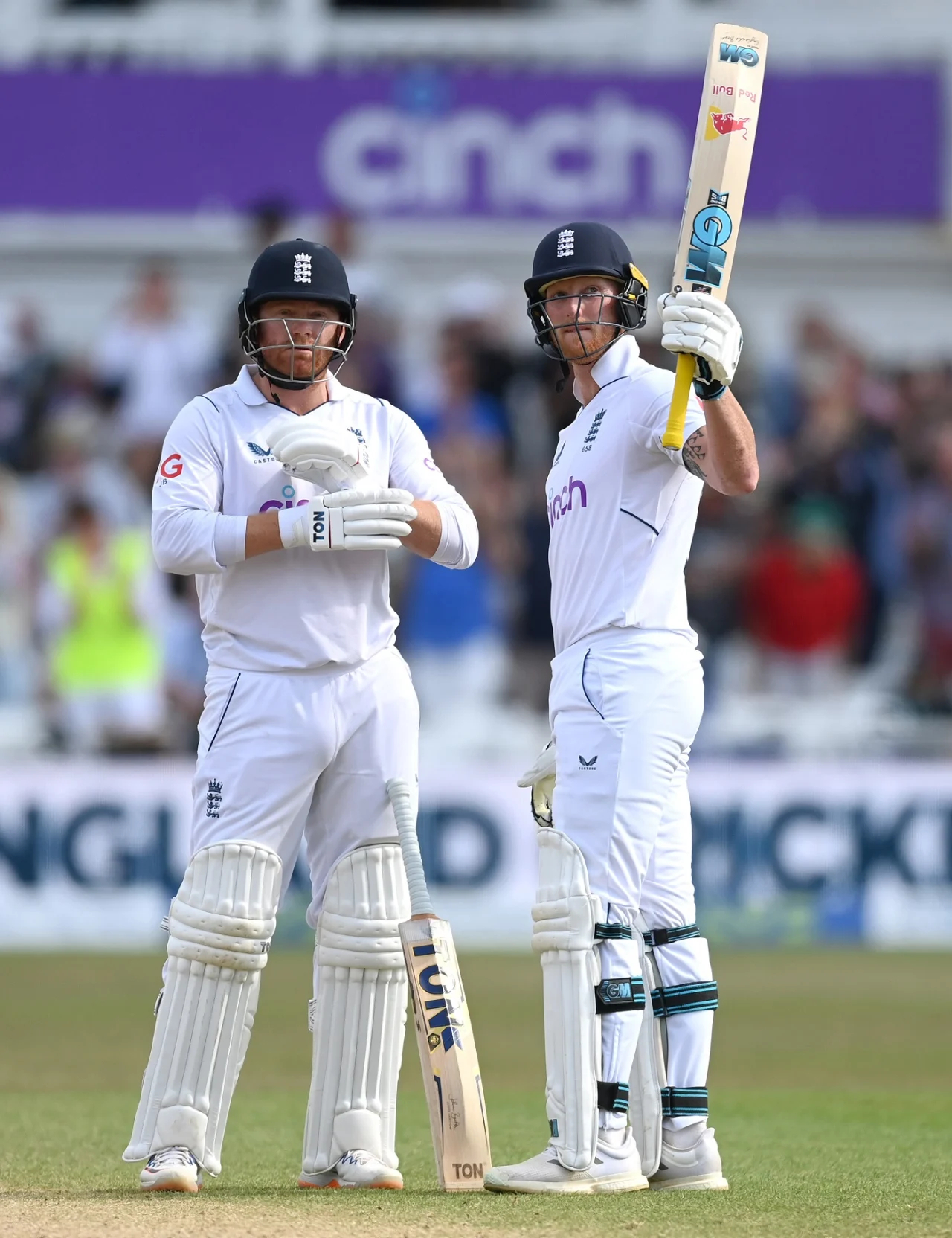 There Is No Fear Of Failure In This New England Side: Kevin Pietersen
Before the commencement of the New Zealand series, England had won only two of their previous 17 Test matches. After a humiliating Ashes loss and a 1-0 loss to West Indies, there were significant changes made to the Test lineup, including the firing of head coach Chris Silverwood and the resignation of captain Joe Root.
"I've known Brendon McCullum for 15 years as a player, a fellow commentator and from travelling around with him. I know what kind of person he is and that he was always going to bring that positive approach, the license he has given to these guys to truly go out and do what feels natural has been unbelievable to watch.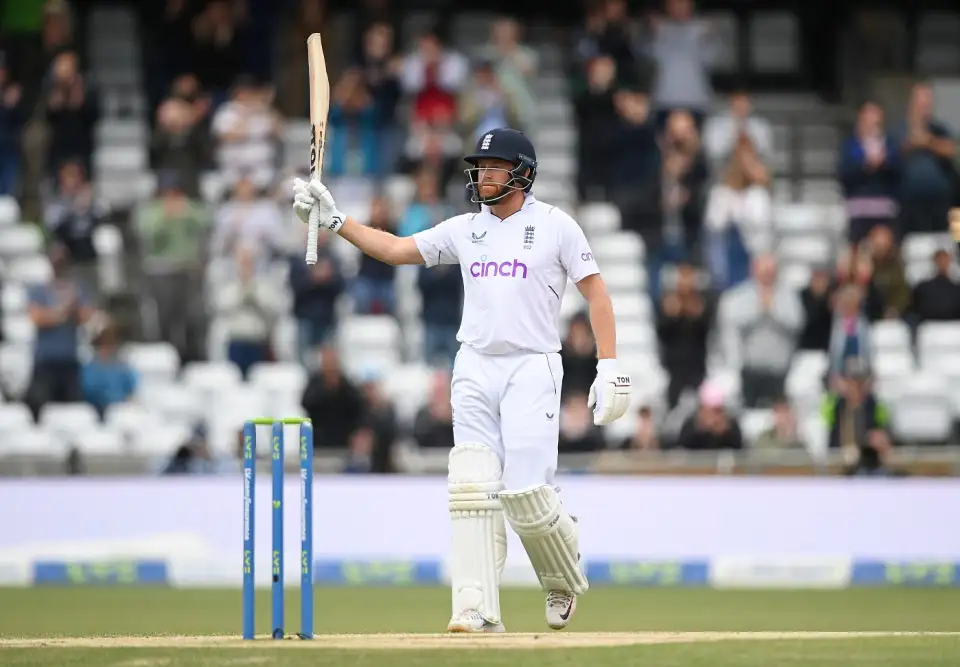 There is no fear of failure. It's purely backing guys' talent. And you know what I like? Despite his struggles, Zak Crawley has been selected for the India Test this week. If you're going to ask players to express themselves, you have to understand that it sometimes won't work out. If you start dropping them after a bad run, they won't feel that they can play as naturally again,"  Kevin Pietersen wrote in his column for BetwayInsider.
It remains to be seen if England can sustain the same attacking style against India.
Also Read: ENG vs IND: India Squad Selected For Ireland Series To Play Against England In The First T20I – Reports