Ravindra Jadeja is a terrific all-around player for India, but former India fielding coach R Sridhar admitted he has never coached him. Jadeja merely requires a little warm-up before a game, according to Sridhar.
On Day 2 of the postponed 5th Test match between England and India, Sridhar told Sony Sports during the tea break that Jadeja has a special ball sense that enables him to perform at his peak.
Across all formats, Ravindra Jadeja is one of the top fielders in the world. If not the best.
The Saurashtra star has continuously progressed on the field over the years, sometimes holding his own against the opposition in limited-overs matches and becoming an important member of the Indian team in the fielding department.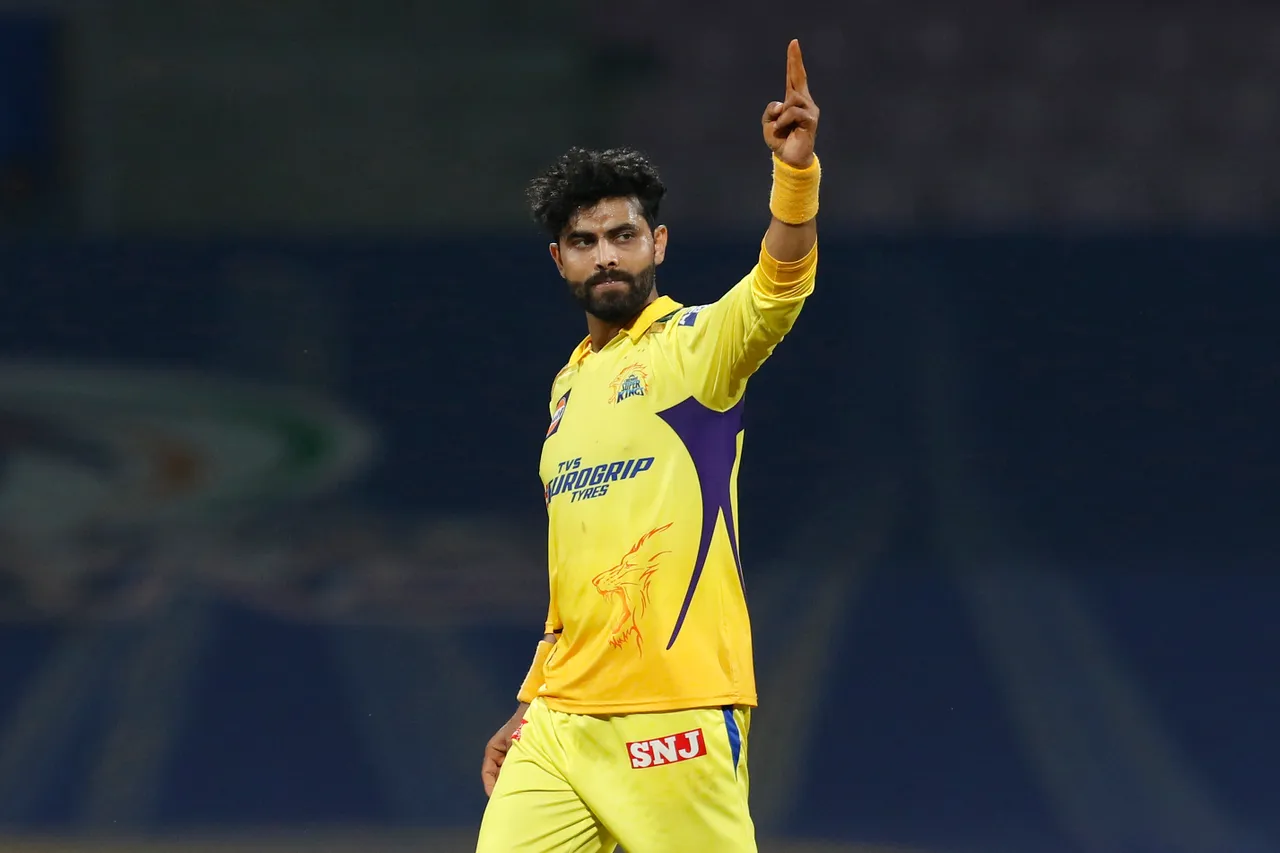 Fielding Comes Naturally To Ravindra Jadeja: R Sridhar
Jadeja doesn't need to go through fielding drills before entering the field in competitive action, according to Sridhar, much like MS Dhoni, who does not have to perform many wicketkeeping drills in the lead-up to cricket matches.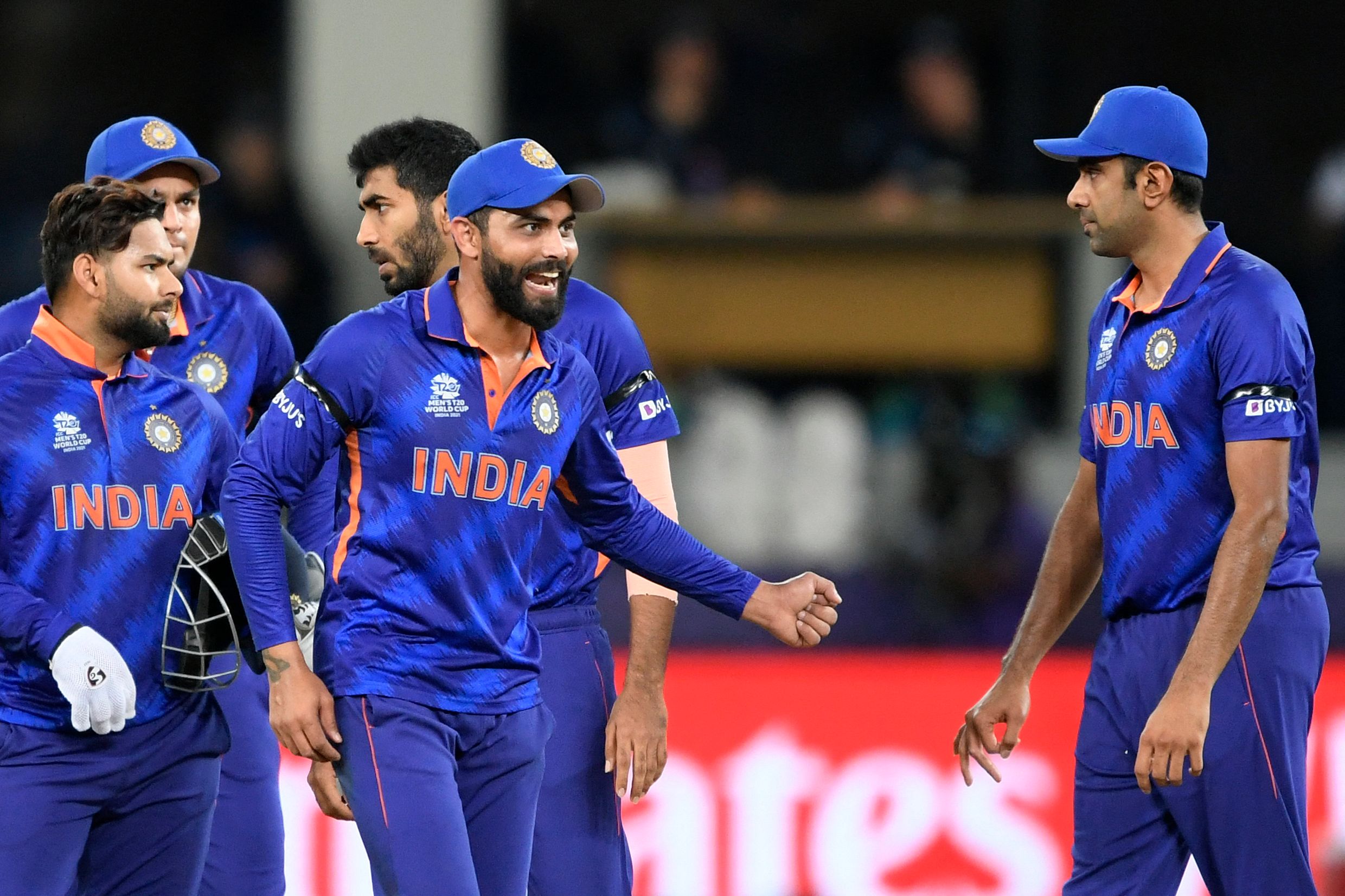 "Never coached him. Never coached him, Just listen to him, and ask a few questions. 'What do you think is a good thing, what should we be doing here?' and all that. It's unbelievable what he does on the field. It's like the MS Dhoni of wicketkeeping. You don't go and see MS Dhoni actually doing too many wicketkeeping drills, he has played so many games, similarly, with Jaddu, just a bit of warm-up before the match to get his shoulders moving but it's never been 'okay let's practice direct hits today, let's practice borderline catching today, let's practice diving at a backward point today'. No.
"He has got this unique ball sense. He is an unbelievable athlete. Fielding is something that comes to him as a fish takes to water," Sridhar said on Sony Sports.
Also Read: ENG vs IND: The Way Jasprit Bumrah Batted, It Reflects India's Positive Mindset – Zaheer Khan